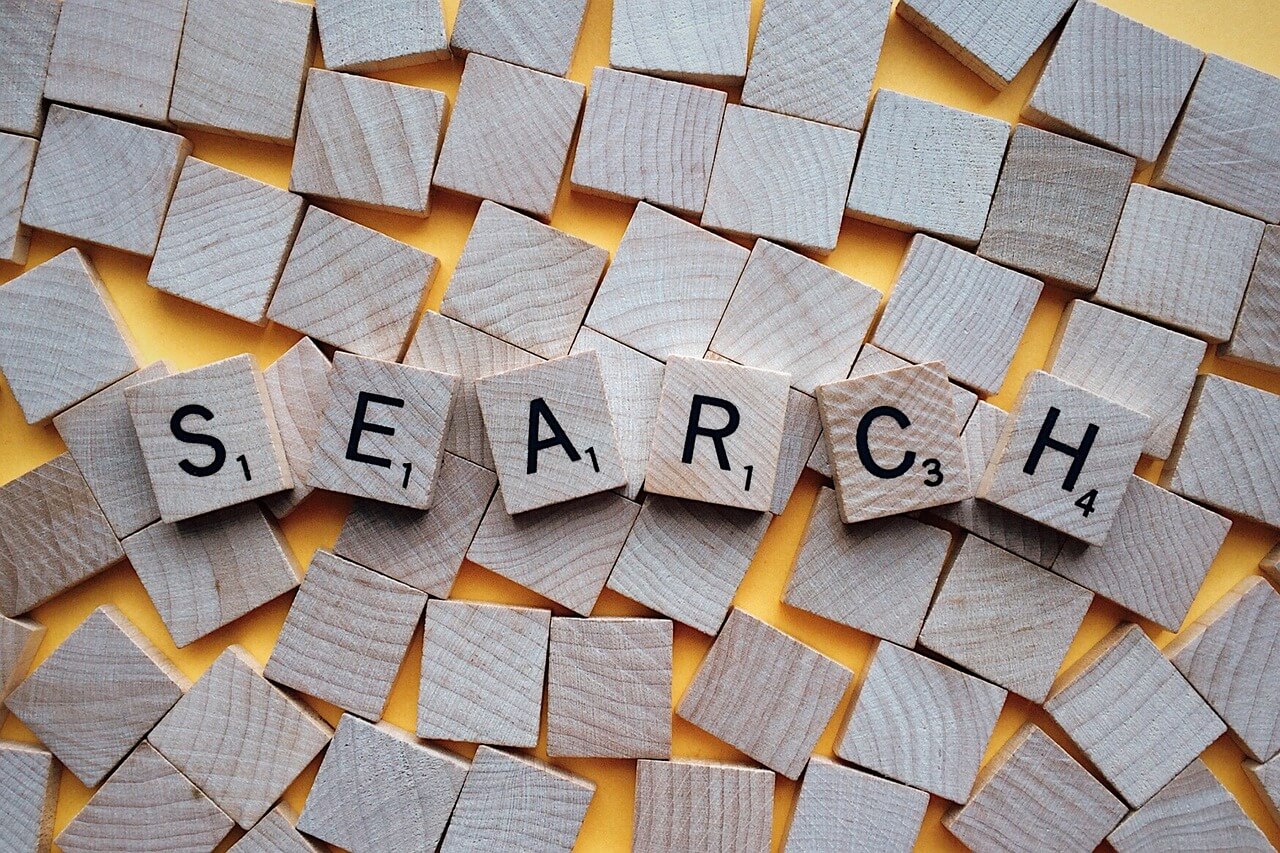 Take a close look at marketing approaches and it will be quickly realized that SEO is the leading online marketing strategy for organic visitor conversion traffic that delivers value for money and long-term brand reputation.
SEO is the best online marketing strategy where targeted visitor conversion is the crucial for niche market lead generation. Other search engine marketing techniques may play an important role in attracting quality visitors, but the results are not necessarily organic. Therefore it is likely that effotrs from your marketing campaign could lead to unprofitable return on investment which is not always easy to cope with.
With results-driven SEO, the hard work is carried out upfront with higher probability to produces natural visitor conversion time-and-time again. Google and other search engines love organic SEO approaches and tend to reward compliant websites with higher authority and search result positions, based on their target niche and content relevance. From an online marketing perspective, this means success is more certain when search engine optimization is treated as top-priority for internet marketing campaigns.
How Does Search Metrics Metrics Impact Results-Driven SEO Techniques?
Although online exposure, conversions rate and brand reputation are important for successful SEO campaigns, sometimes it is all too easy to get carried away with the finer details surrounding metrics achievement and in do so, one ccould end up pursuing black-hat marketing techniques that yields only short-lived results. The good news is, adopting a balanced SEO strategy can pave the way for targeted and measurable result-driven SEO marketing success.
So now that we get the initial considerations for effective result-driven SEO techniques out of the way, we can delve into some of the more intricate details that boost online lead conversion. So what are some of the things that we should bear in mind. Let's look at them now together: