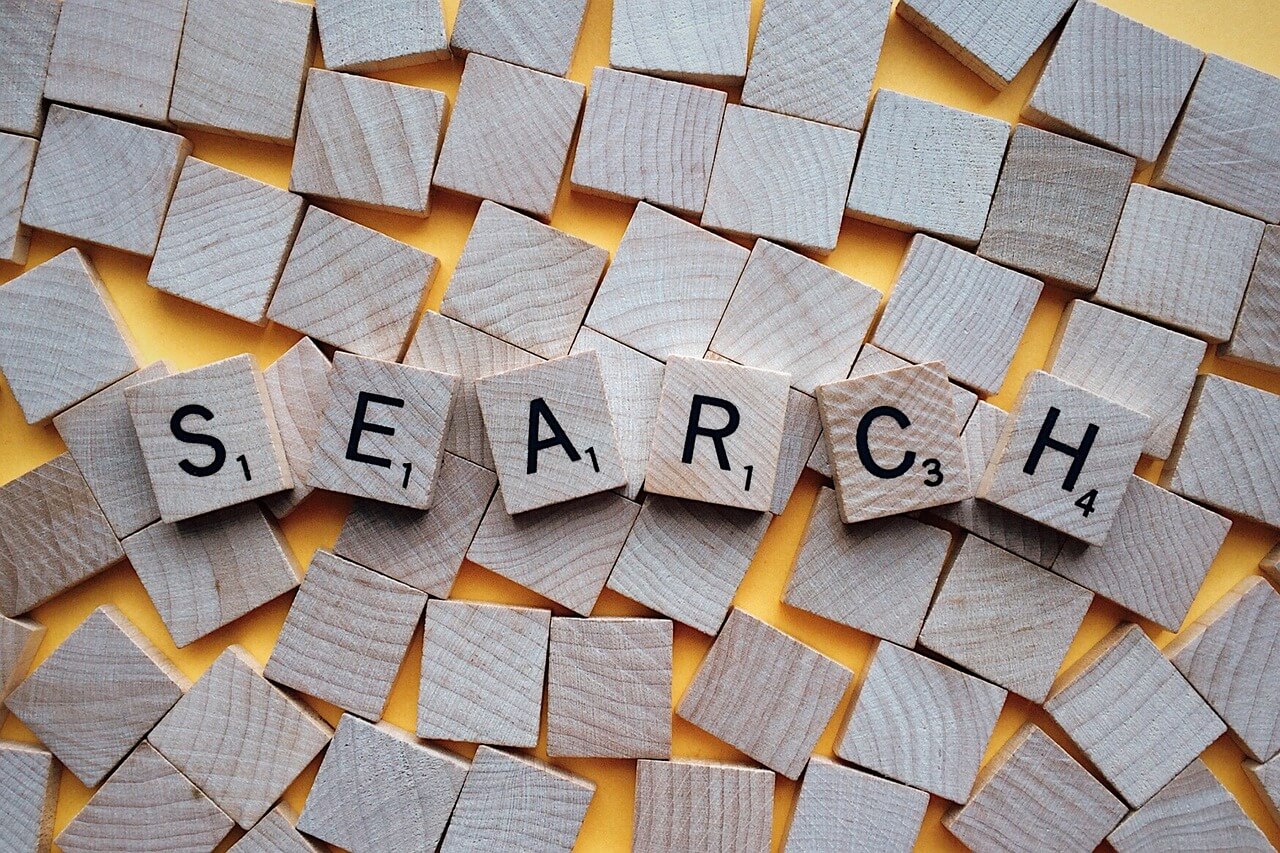 Take a close look at marketing approaches and it will be quickly realized that SEO is the leading online marketing strategy for organic visitor conversion traffic that delivers value for money and long-term brand reputation.
SEO is the best online marketing strategy where targeted visitor conversion is the crucial for niche market lead generation. Other search engine marketing techniques may play an important role in attracting quality visitors, but the results are not necessarily organic.
Therefore it is likely that effotrs from your marketing campaign could lead to unprofitable return on investment which is not always easy to cope with. With results-driven SEO, the hard work is carried out upfront with higher probability to produces natural visitor conversion time-and-time again.
Google and other search engines love organic SEO approaches and tend to reward compliant websites with higher authority and search result positions, based on their target niche and content relevance. From an online marketing perspective, this means success is more certain when search engine optimization is treated as top-priority for internet marketing campaigns.
How Does Search Metrics Metrics Impact Results-Driven SEO Techniques?
Although online exposure, conversions rate and brand reputation are important for successful SEO campaigns, sometimes it is all too easy to get carried away with the finer details surrounding metrics achievement and in do so, one ccould end up pursuing black-hat marketing techniques that yields only short-lived results. The good news is, adopting a balanced SEO strategy can pave the way for targeted and measurable result-driven SEO marketing success.
So now that we get the initial considerations for effective result-driven SEO techniques out of the way, we can delve into some of the more intricate details that boost online lead conversion. So what are some of the things that we should bear in mind. Let's look at them now together:
How Best To Get Started With Results-Driven SEO?
Start with An SEO Audit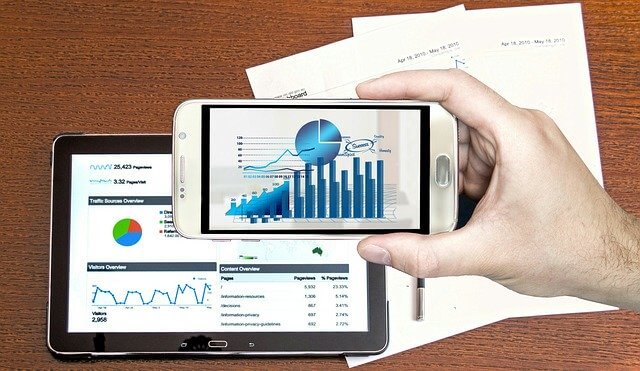 SEO audit does not have anything to do with accounting practices, although in some respects the principles are similar.
In a nutshell, SEO audit is basically a realistic review of your existing online marketing position and where you need to be.
Based on the outcomes from the SEO audit checklist, it is then clear whether onsite page optimization is in place or not.
Search engine optimization audit also reveal whether your site is pages are indexed by search engines and along with appropriate keyword ranking and meta descriptions.
Having these metrics in place doesn't automatically mean your site will start ranking highly in search results pages are there are other factors to consider.
That said, by having an SEO audit enable effective marketing strategies to be put in place for result-driven lead generation and stable rank position progression.
Know Your Online Audience
Knowing your audience is essential for successful online marketing strategy. Yet, if you haven't even met your targeted audience, how do you get to know them?
There are fundamental principles inherent to every marketing strategy and with search engine optimisation, the same holds true. Knowing your audience is important for result-driven SEO lead conversion and measureable return in investment.
Market research can highlight target audience demographics. Carrying out proper market reserach can help to identify key pieces of information about specific demographics thar are right for your product or brand.
Clarity about customer your demands can help to differentiate between painful marketing campaigns and result-driven outcomes that are based on targeted approaches. Online forums and customer reviews are good sources for gaining insights into target audience expectations and behaviours. Market research can the type of queries visitors enter as search engine queries as well as the quality of service they would expect to receive.
Work on Your Landing Page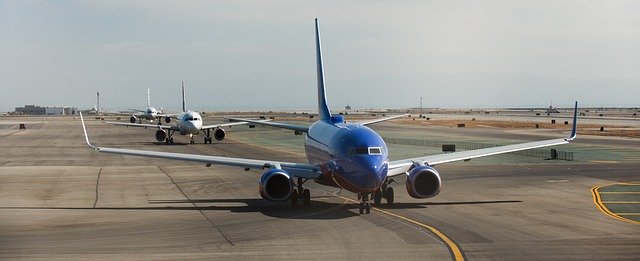 Landing pages are instrumental for converting visitors into leads and building relationship between your business and prospective customer. However, there are so many websites promoting products and services but do not have a landing page or one which has been properly created. With that said, "what is a landing page and how do they work?"
Landing page can be any page on your website that has an online form but no other distractions on it. Landing page on a websites is designed to convert visitor clicks into leads by enabling the capture of online audience queries as the first steps for qualifying visitor engagement for a product or service.
Creating a conversion-oriented landing page is an essential strategy for result-driven SEO that boost lead generation. Content and page layout are important considerations for an effective landing page.
Landing pages tends to be lengthy yet with precise content that convey authentic and reliable information that are targeted at the audience for the purpose of establishing trust.