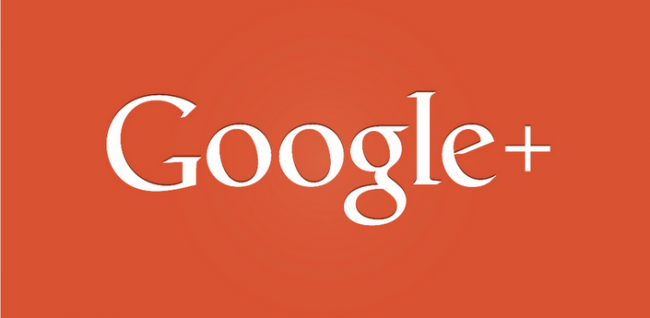 Google Plus has become one of the dominant Social Media platforms used by Marketers, SEO Specialists and a raft of technology gurus to share, promote and contribute ideas and concepts online.
What are the key benefits of using Google Plus and how can you start making use of these concept for increased visibility?
Stay tuned with us as we expand on these principles shortly.