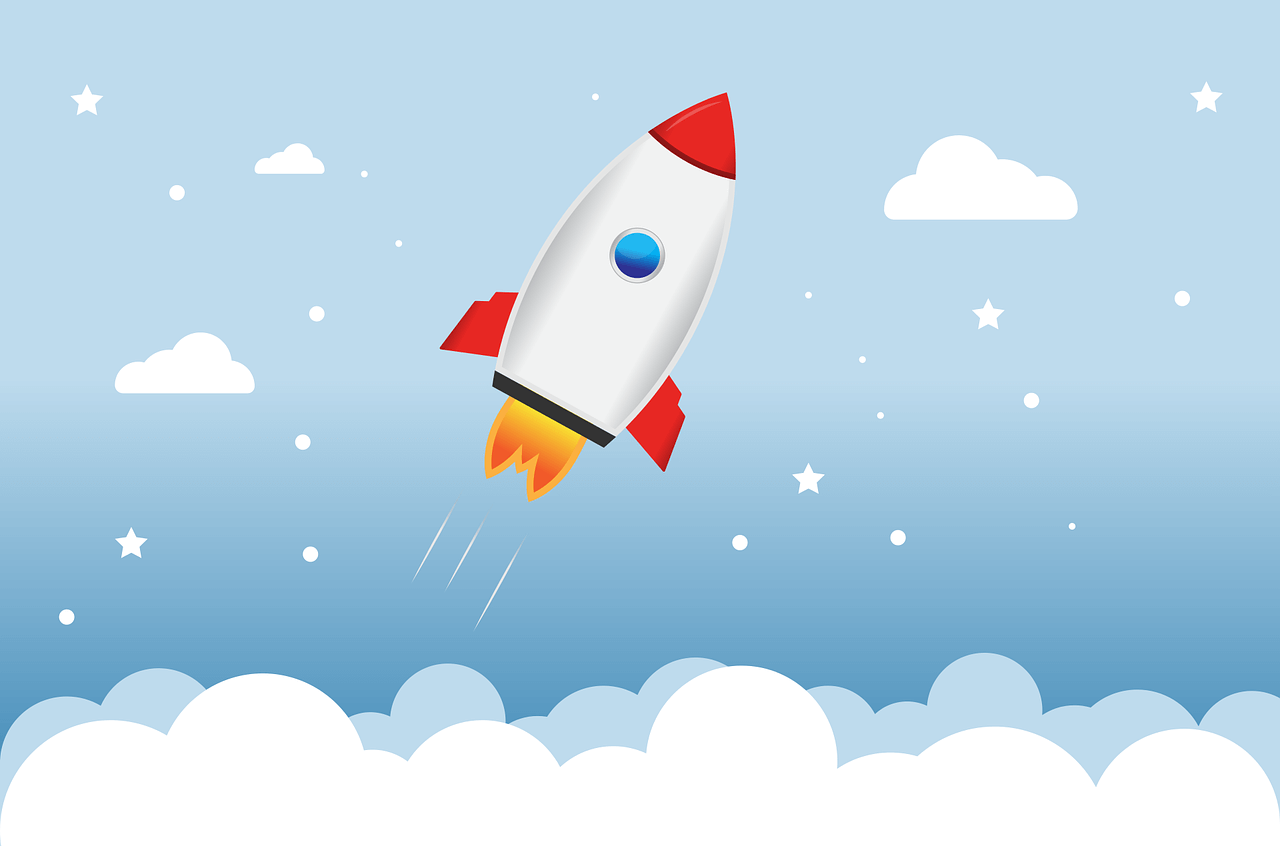 Nobody likes a slow website! Infact, most people searching for products or services online become frustrated with poor performing sites and quickly move on to the next available provider.
Statistics shows that users will easily abondon sites that take more than 4 seconds to load. These days, page speed and overall site performance plays an important role in the way online users interact with your website, engage with your business or make purchases. This means, it is now your responsibility to ensure that your online marketing strategy include goals for addressing site loading speed limitations and other technical SEO concerns.
Imagine the number of potential prospects that could be avoiding your business and going elsewhere because of a slow performing website. Some online marketers also believe that once a potential client leave your site there's no coming back, regardles if you are offering high quality products or services dirt cheap. For some online visitors, first impression last and any negative experience with your brand could be the make or break point that leave a lasting impact on their mind.
With that said, if slow site performance is affecting the credibility and growth of your business, how would you know and what steps can be taken to speed up page loading time and make your website operate faster?
In this article, we will reveal 5 key tips that can increase your website speed, and in doing so, could potentially lead to increased visitor engagement, higher online traffic conversion and boost your website rank position across search engines.